Explore

Professional Services
Reasons why
GAWDO

is different
Dedicated Account Manager

Your account manager works with our in-house experts and / or freelancers to deliver top quality work on time.

Save time and money

No need to negotiate with hundreds of freelancers to choose the best. Your account manager will handle it.

Quality work delivered on time

What you see is what you get. There is no need to haggle or bid with us ever.

Safe and Secure Transaction

Your payment transactions are safe. Our 7-day refund policy is in place to offer you flexibility.

24/7 Support

You can reach us via email or telephone.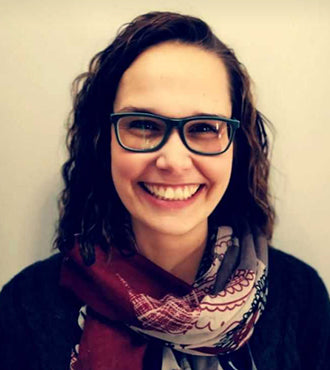 Madelien van der Merwe
SA Shares

One of the best decisions we've made at SA Shares, was to partner with GAWDO as it has been an amazing and effortless experience from the get-go. After providing GAWDO with our content and specifications, they take control of the whole process. They ensure that our articles get published on various media platforms which is beneficial to our objective. GAWDO's service excellence is unmatched. They are quick, courteous and very helpful and their professionalism, thoroughness and discipline has continued to be consistent.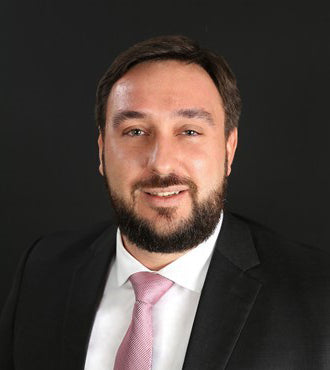 Luigi Wewege
Senior Vice President
Caye International Bank

Many thanks to the team at GAWDO - excellent communication as well as an efficient plus friendly service! Been working with them for over 2 years now and have been really impressed with their professional work and guidance, from editorial, production, publication, and marketing of all my submitted articles. If you have an article and want great engagement, then you should be seriously considering a submission via the team at GAWDO!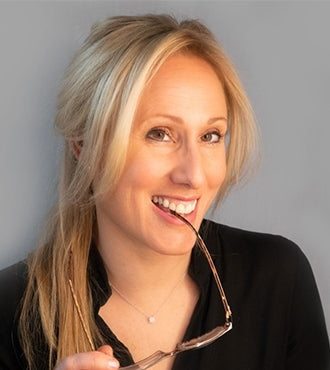 Julia Smith
Founder and Managing Director
The Digital Voice

We have worked with Paul and the team at GAWDO for nearly 12 months with a comprehensive content partnership across multiple titles. We have been impressed with the reach that the range of titles provides to our clients, and it has never missed the mark for delivering to the audiences that matter. The range of titles that we work with on this deal has exceptional reach, strong audience engagement and has become a pivotal part of our content strategy. Paul and the team are a pleasure to work with and I have always found them to be highly professional and efficient. I would not hesitate to recommend them to other businesses.
First name
Last name
Submit
Account form fields
Data were successfully stored
Something went wrong, please try to store again
These fields can not be empty, must be checked, or have to be valid